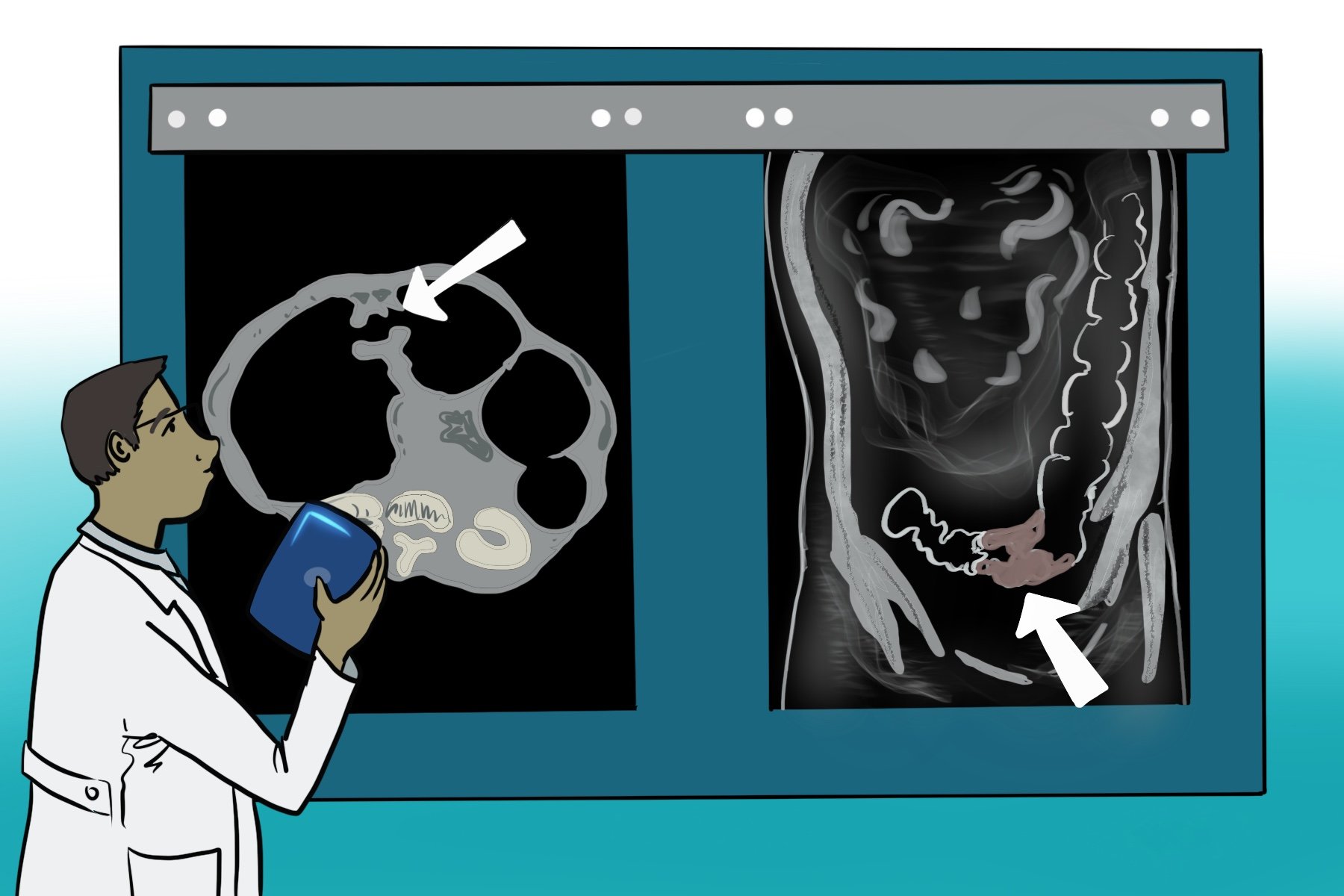 From diagnosis to treatment to disease surveillance, imaging tests are routinely used for monitoring colorectal cancer.
At diagnosis, scans will help your doctor determine the stage of your cancer, and whether or not it has spread to other organs.
Throughout your treatment journey, scans will assist your care team in determining next steps.
Following cancer treatment, scans are used to periodically screen for cancer recurrance.
Some common imaging tests include:
How often are scans done?
The frequency and schedule of imaging tests are based on the stage of your cancer, location of the primary tumor, as well as where you are in treatment.
For example, early stage CRC patients (stages I-III) will usually get a CT and MRI scan at diagnosis to ensure the cancer hasn't spread to distant organs.
Once a patient completes treatment, the frequency and schedule of scans depends on your stage. There are specific surveillance guidelines in the NCCN guidelines.
For US patients with metastatic CRC, CT scans are usually done every 3 to 4 months. If your doctors can't get enough information from a CT scan alone — for example, if they're having trouble differentiating scar tissue from a possible new metastatic tumor — PET scans are used. Your healthcare team will work with you to determine when scans are needed.
Once you complete treatment — or have no evidence of disease (NED) — your scan frequency will likely be similar to when you were in treatment. As your time with NED increases, scans may be further spread out.