A Community of Patients and Caregivers
COLONTOWN is an online community of more than 120 private groups on Facebook for colorectal patients, survivors, and carepartners.
There are separate neighborhoods focused on patients with different stages of disease, the differing types of treatment, and special interests – such as CRC clinical trials, young-onset CRC patients, and local support groups.
Every neighborhood is nurtured by a Neighborhood Host (or several), themselves living the experience. Check out our current list of neighborhoods!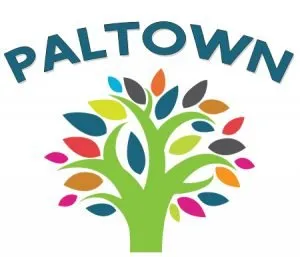 A Nonprofit Dedicated to Community and Education
COLONTOWN University and COLONTOWN are supported by PALTOWN, a nonprofit that creates online communities and empowers patients and caregivers. 
All of our programs are created by the people we serve, including:
Empowered Patient Leader Training – where the more than 100 volunteer admins of COLONTOWN learn to lead, mentor, and support their neighbors
Second Opinion Project – offering financial support to stage IV patients seeking options
Education and support, from CRC101 for the newly diagnosed, to our 9 clinical trials neighborhoods in COLONTOWN.